Not sure where to start? We can help with that!
Call, email, or stop by our shop to go over the initial project information with us. Whether its design work, signage or a personal project we will determine if we are the right fit for your project!​
Basic Project Information
Sign Information
If you are inquiring about a sign, we will need to know sizes, and how you intend to use it, ex: indoors, outdoors, temporary or permanent.
If it will be replacing an existing sign, we will send our team out to take a survey of existing materials and hardware to see if the new sign will be compatible with some of the existing bracketry.
​
Graphics Information
If you need to send us logos, or pictures to be printed please send us either vector files such as .ai, .eps, or .pdf files. If you have .jpegs, please send them at 300dpi if possible.
​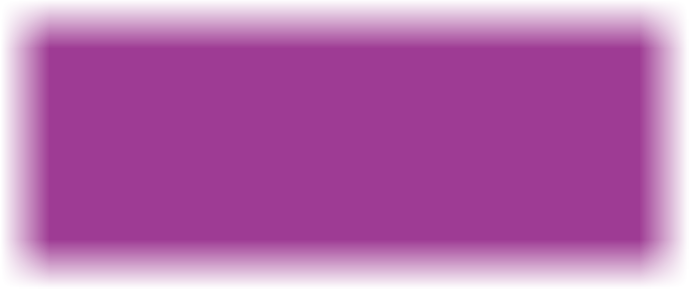 Once we determine what your project needs, we will send you the first digital proof of what your project will look like.
If you would like to see samples of our material, please stop by and we'd be happy to show you the materials or color swatches to ensure everything will be just as you expect.
​
After going back and forth with our design time on the fine details of the project, we will send the final proof out for approval. Once we have a signed or verbal approval from you we can begin the production process for your project. At this stage, we require a 50% deposit on the project.​
The final step! If your project requires installation by our team, we will contact you the day before the installation just to make sure everyone is on the same page. We will go over arrival times and other important information. Before you know it, your project will be completed!
If you are handling the installation personally for signs, decals or any small graphics we will go over how to properly install them when you pick them up. Otherwise, if we are mailing them, please let us know the location of where they need to be delivered and we will mail you instructions with your materials.
​
Depending on what type of project it is, the production process may take a few days, weeks or up to a month for a more complex project.
1-2 weeks: banners, stickers, small signs (in small quantities) and vehicle decals can be prepared
3-4 weeks: larger signs, laser cut/routed projects and large sign quantities.
4+ weeks: large signs involving complex welding and framework.
If you are working on a tight deadline, please let us know ahead of time so we can properly schedule the project.
​